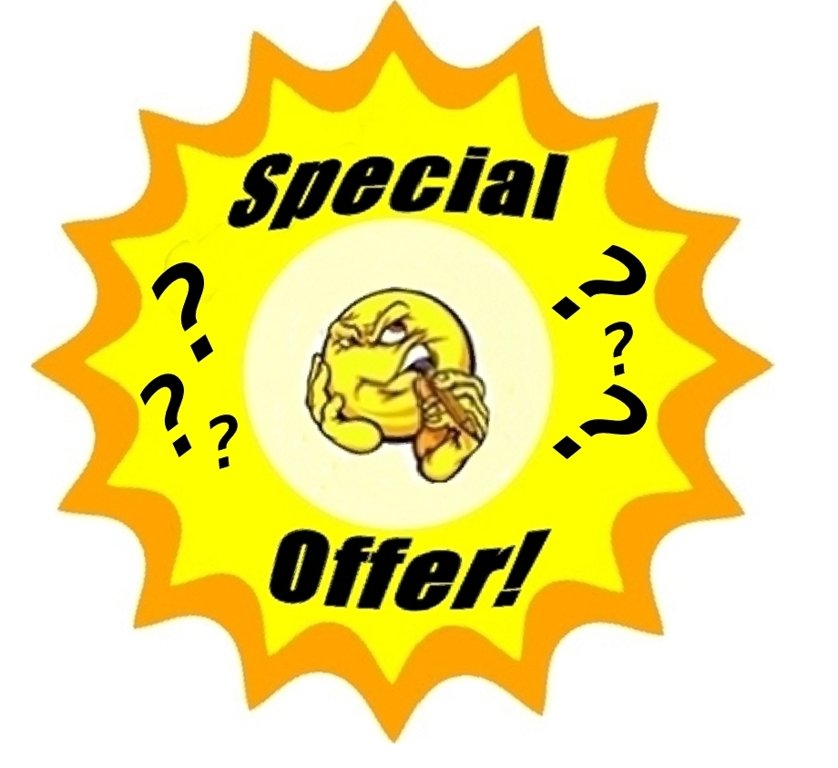 A 15 quiz package for ONLY £15! A saving of OVER 50%!!
(Compared to being bought individually!)

This package consists of 15 mixed quizzes:
Beer

Chocolate

Cinema 1970s

Entertainment (general)

Football

General Knowledge Quiz number 1

General Knowledge Quiz number 2


Geography (UK)

Geography (Europe)

Geography (World)

Health & Fitness


Nature Quiz number 1




Sport

Pop Music (1960s)


Wine
The Beer quiz, UK Geography quiz and Europe quiz consist of 100 questions each.
The World Geography quiz has 80 questions. All the other quizzes in the package
except those mentioned, consist of 50 questions each. So a grand total of 930 questions!
PLEASE NOTE:
All of the 15 quizzes in this package are taken from the store, so those listed individually in the store under the same heading are the same quizzes in this package!

If you are interested in this package, please click onto the Paypal 'Buy Now'' button below. You will be directed to their secure payment site, you don't need a Paypal account in order to pay. Once payment is made, you will be directed to the download page, click onto the download link then select 'save file', then 'OK' to download.